Is it real?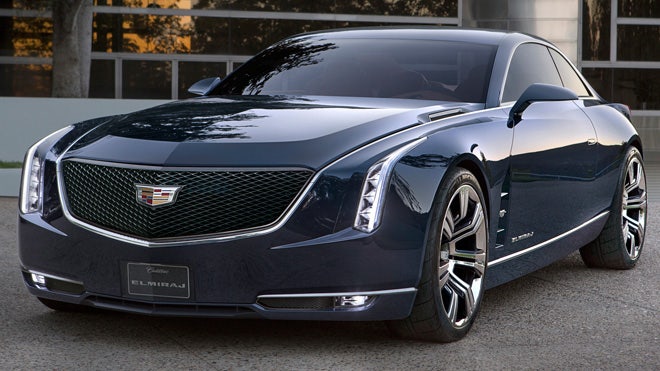 Cadillac has unveiled the Elmiraj, a concept it says explores the top of the company's range. The bold style of the four-seat coupe inspired by both the Ciel four-door convertible revealed last year and the 1967 Eldorado. Its vaguely nautical lines accented by a delicate, but healthy application of chrome trim.
Source: Cadillac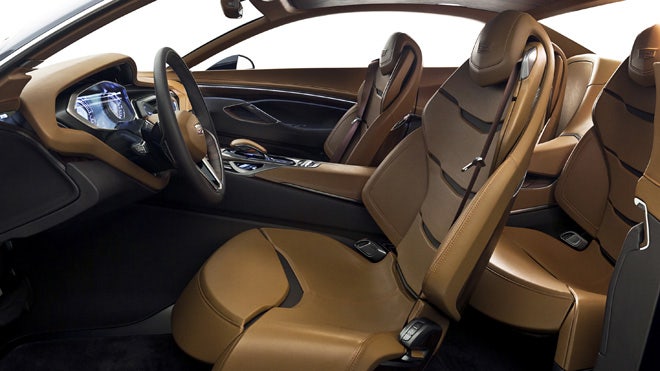 Its four-seat interior features an ultramodern style that includes traditional analogue gauges floating over a widescreen digital display, and a system that automatically moves the front and rear buckets forward for easy access to the rear seats.
Source: Cadillac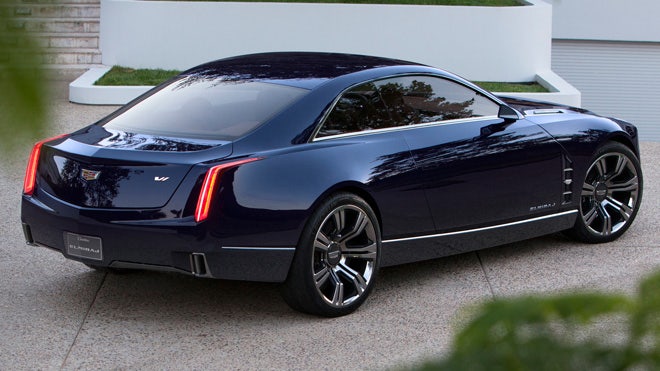 Befitting a top of the line car, the rear-wheel-drive Elmiraj is powered by a 500 hp 4.5-liter twin-turbocharged V8.
Source: Cadillac
Read more: http://www.foxnews.com/leisure/slideshow/2013/08/16/cadillac-elmiraj-concept/?intcmp=features#slide=1#ixzz2cgC4mzZg