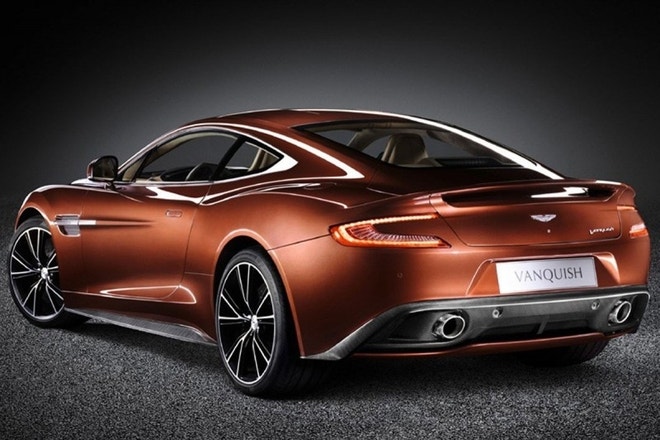 2013 Aston Martin Vanquish
Aston Martin has unveiled its next flagship coupe, or as the automaker likes to call it, its new hero: the Vanquish.
Featuring a modern interpretation of the classic Aston Martin style, the new supercar is wrapped in sensuous carbon fiber bodywork highlighted by long side strakes and a tight waist, slim fit design.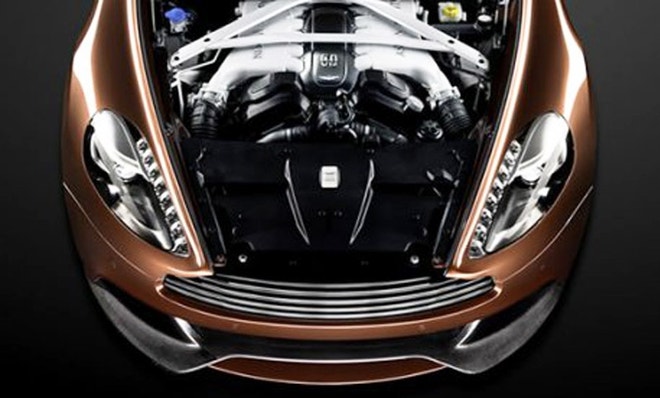 2013 Aston Martin Vanquish
Its 6.0-liter V12 engine pumps 565 hp and 457 lb-ft of torque through a carbon fiber tube to a rear-mounted six-speed automatic transaxle. The package is good for a 4.1-second sprint to 60 mph and a top speed of 183 mph.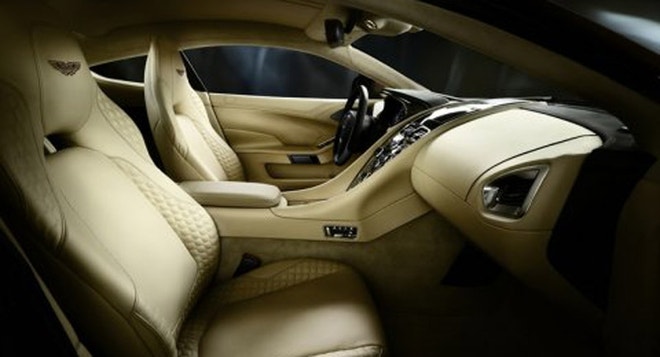 2013 Aston Martin Vanquish
Well-heeled ustomers can choose from either a 2 or 2+2 seat cabin layout, each dressed in the finest materials and featuring a sleek interior design inspired by the $1 million Aston One-77, all for the bargain price of just $300,000.
Read more:http://www.foxnews.com/leisure/slideshow/2012/12/07/hottest-new-cars/?intcmp=features#slide=32#ixzz2EX0KnZKn